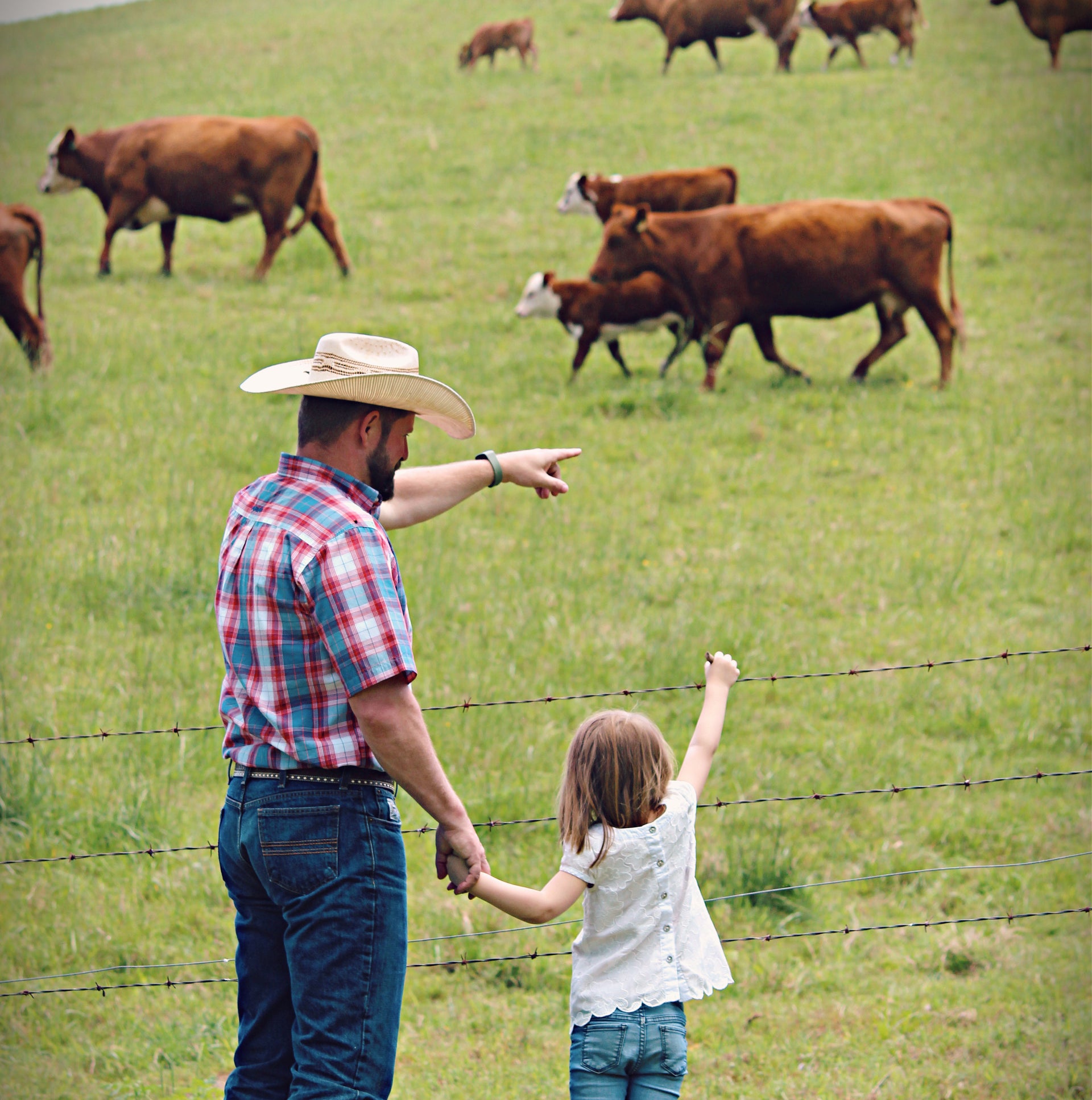 Light Hill Meat's Reserve Label Beef is raised by the owner's family right down the road in Giles County, Tennessee. The animals spend the majority of their life grazing lush green pastures. They are finished on grain to create delicious marbling and tenderness. When ready, they are brought to our processing facility and then to our store...it is truly the farm-to-table experience.
The Reserve Label Beef is dry-aged for 14-21 days. This process breaks down tough tendons which creates an extremely tender piece of meat. It also helps to maintain flavor...something the major grocery stores do not offer. 
Our steaks are cut over an inch thick much like an upscale steakhouse would offer. That's the Light Hill difference! 
---